Seeds of the tree: Leilang Electric Power photovoltaic new energy industry development
---
Leilang electric co-operates with a head energy company to provide green photovoltaic transformer products
The company is a national high-tech listed company focusing on the development and utilization of new energy sources, focusing on photovoltaic, wind power, wind energy storage and multi-energy integration, among the world's leading photovoltaic power plant developers. Due to plant expansion needs, the company with our cooperation, we ordered transformers, regulators and other photovoltaic power equipment.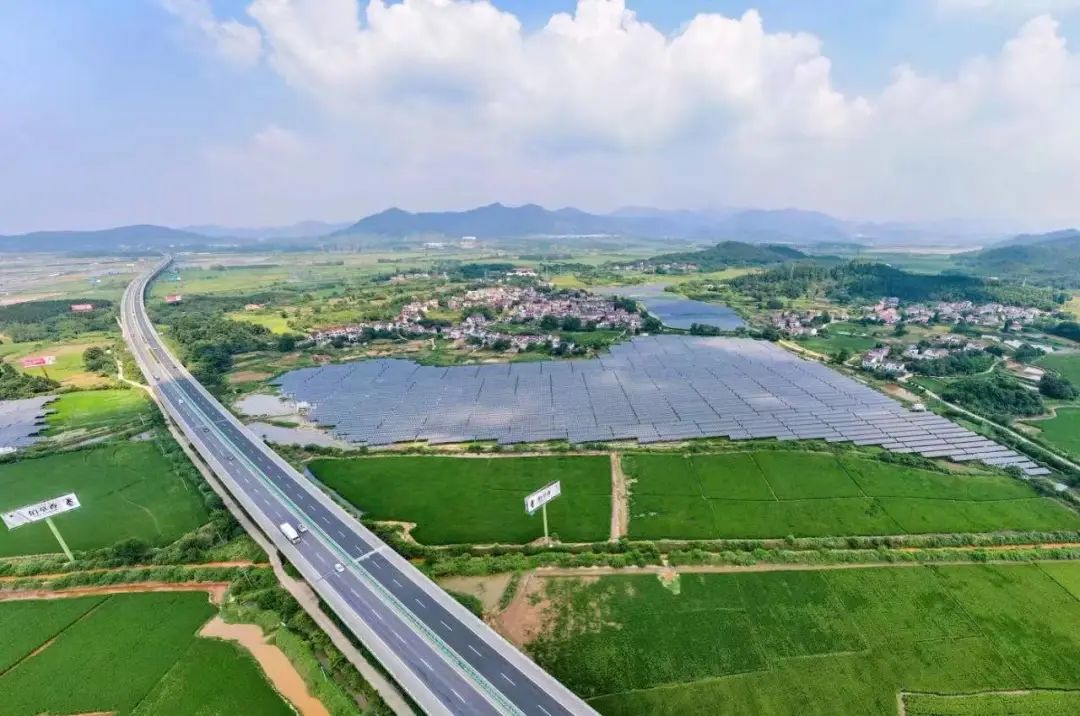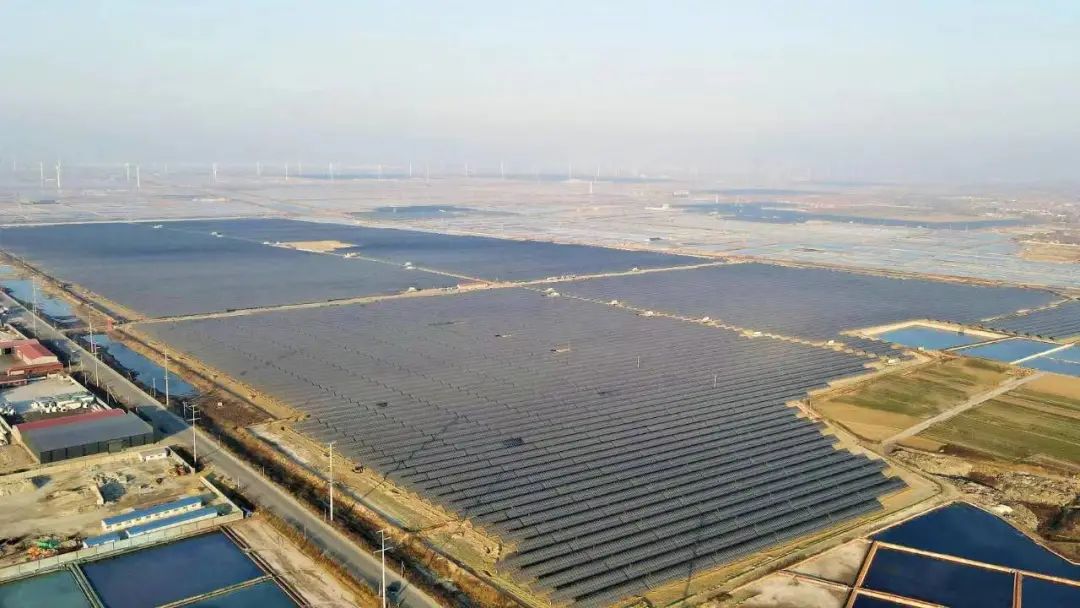 Due to the different voltage levels of AC grid-connected connection, the form of compatible power grid is also different, so in photovoltaic power generation, a large number of transformers, regulators and other power equipment to ensure the normal operation of power production. Today, the proportion of photovoltaic power grid energy is increasing, the company is also expanding the scale of the business trend. Select a high-quality, reliable quality of transformers, regulators and other electrical components suppliers, become its bite to solve the problem. After a number of comprehensive considerations, the final choice of our Lei Lang Electrical.
雷郎节能稳压电源调试通电
As a clean energy production enterprise, to reduce energy consumption, energy saving and emission reduction is also its production philosophy. Here, the choice of high-quality, Green and environmental protection of energy-saving electrical equipment, is to investigate and select suppliers of important factors. Our products have the advantages of high temperature resistance, low partial discharge, low loss, low noise, strong lightning shock resistance, strong short circuit resistance, strong overload capacity and so on. High-grade silicon steel and high-quality copper conductor are used to improve the reliability and service life of the products. In addition, we are constantly improving production design process to reduce carbon emissions at source, conducive to ecological protection, in line with customer green energy production philosophy.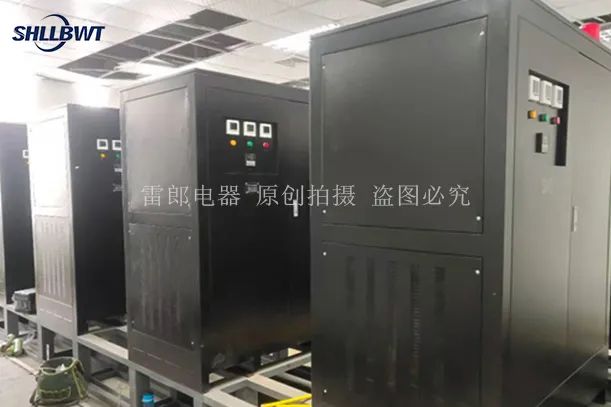 雷郎光伏逆变隔离变压器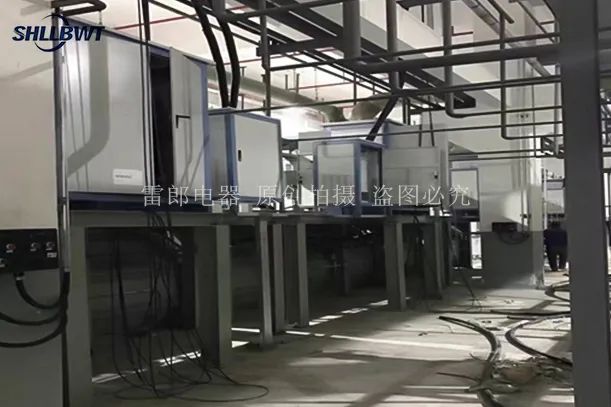 雷郎光伏逆变隔离变压器配套于光伏逆变系统内
Through the development of photovoltaic industry, can effectively achieve energy conservation, emission reduction, low-carbon upgrading of this national long-term goal. As a kind of special electrical transmission equipment, transformer and voltage regulator have a special position in the promotion of industrial energy efficiency, its green process helps to promote our"Double carbon" strategy top design in the photovoltaic industry. Under the guidance of this policy, we leilang electric appliances also actively respond to the call for green emission reduction policies. Deeply ploughed in photovoltaic, new energy industry green electrical equipment field, has accumulated a lot of industry experience. At present has been recognized by market-related industries, looking forward to working with you!